Don't forget that Thursday 7th December is National Christmas Jumper Day in aid of the charity 'Save the Children'.
Suggested donation is £1 and, as always, we are grateful for your support.
We can't wait to see your jumpers!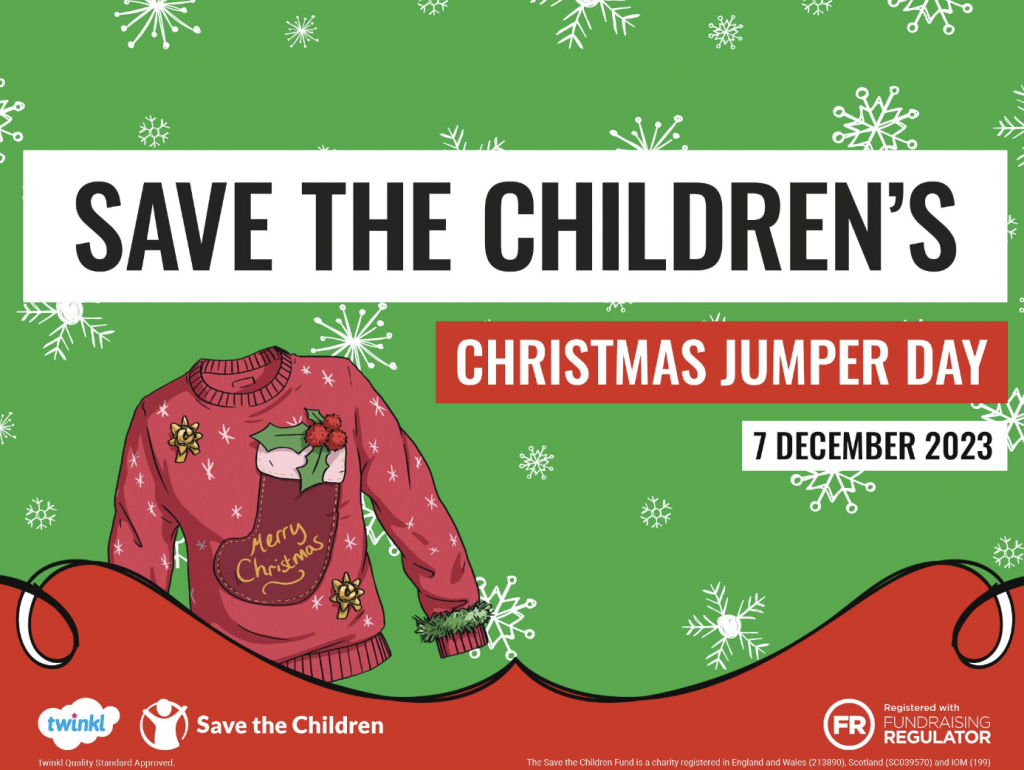 I would just like to give a massive shout out to our Year 3 and 4 pupils who represented Green Top in our Trust dodgeball tournament! What a super set of performances you put in! There were some really really tight games and I think it is fair to say that fun was had by all.
Most importantly, the children represented the school and themselves really well. Thank you to the adults who took our players to the tournament – it is really appreciated!