We're looking for Learning Coaches/Teaching Assistants to #JoinOurCrew at XP Trust – find out more here…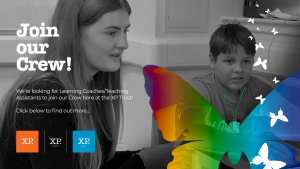 Crew Ambler had an awesome day out yesterday at Harry Potter Studios. From flying on brooms to walking through the forbidden forest we all had a wonderful day.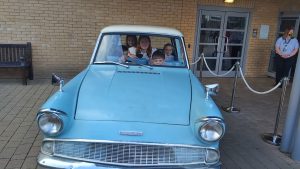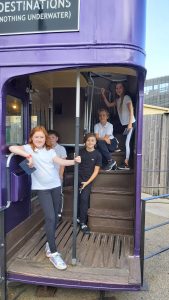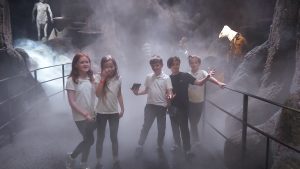 Here is a peak into our awesome day!  Watch this space for more photographs coming soon…
Ash Hill is hosting an open evening for Year 5 and 6 students who are interested in finding out more about their school. If you are interested in attending then please see the information below.
As we are returning to normality within school this year we would like this to be the same for PE lessons as well.
PE kit now needs to be brought into school in a kit bag.  Children will get changed into their kits for their PE session. 
Your child will need their kits on the following days:
Year 1 Tuesday morning
Year 2 Wednesday morning
Year 3 Monday afternoon
Year 4 Wednesday afternoon
Year 5/6 Friday afternoon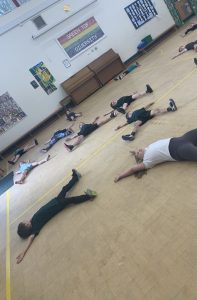 Thanks, as always for your co-operation with this.
Mrs Shaw and the Green Top Team
The closing date for Doncaster admissions is 31st October. If you are wanting to select a Doncaster school for your secondary provision please complete the application online.
Information about all of the Doncaster based secondary schools is found on this website.
https://www.doncaster.gov.uk/services/schools/secondary-admissions
We have had some questions about secondary schools in other local authorities too please use the relevant authority website to apply for a place if your chosen school is outside of Doncaster.
Thanks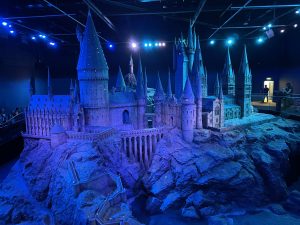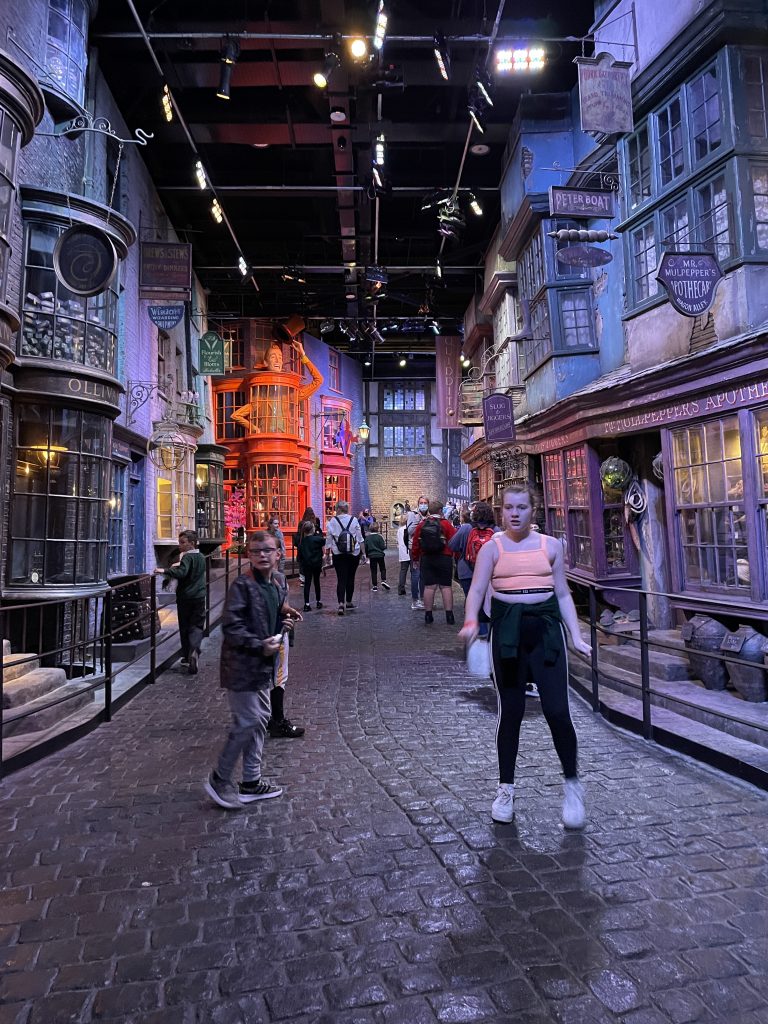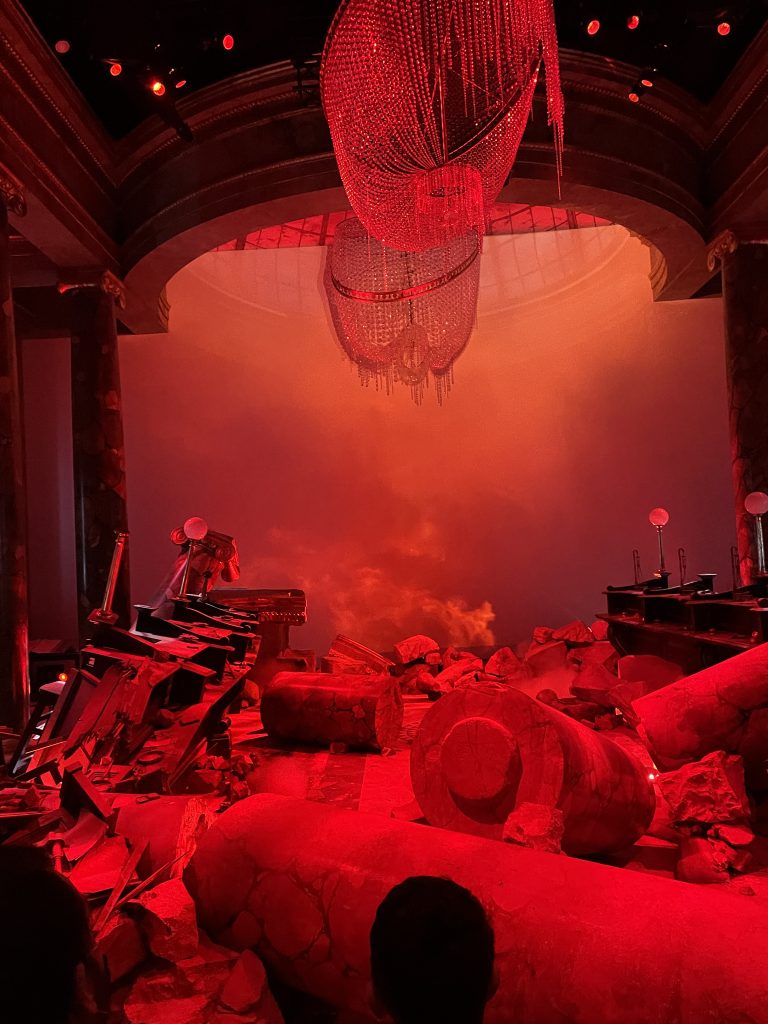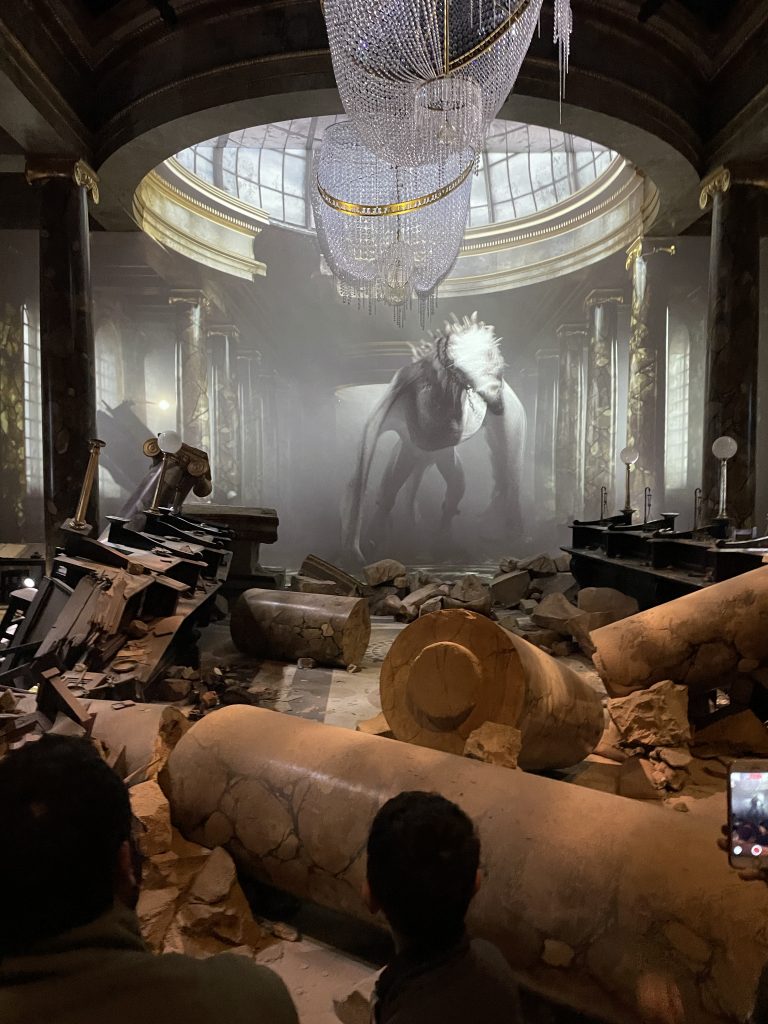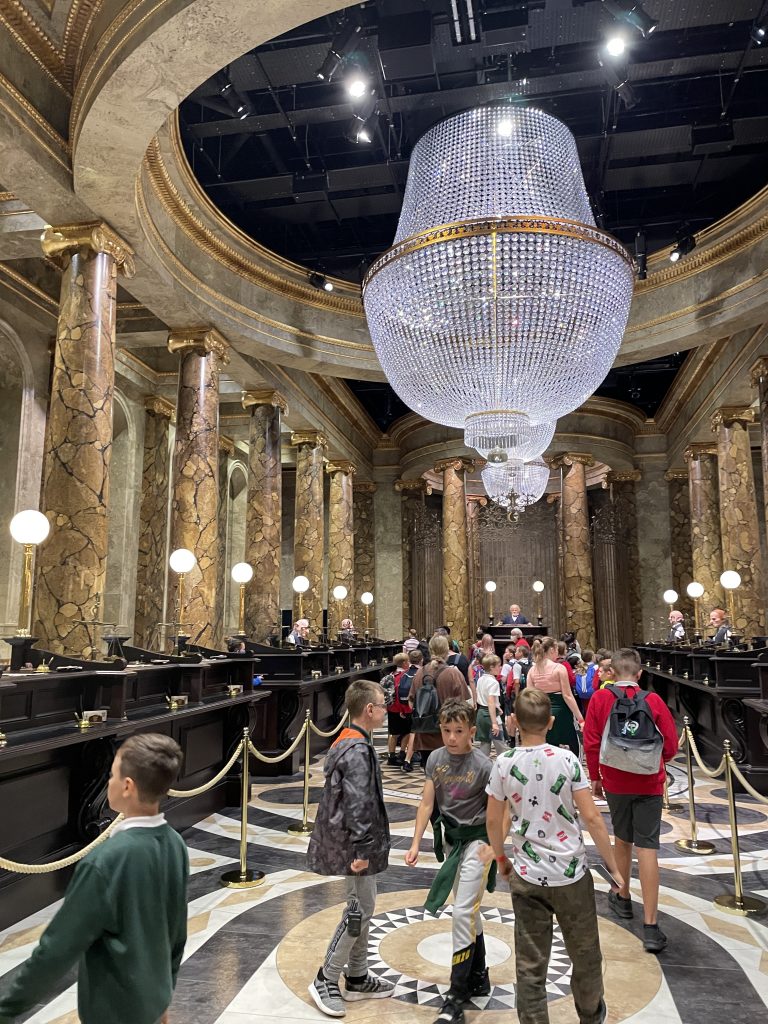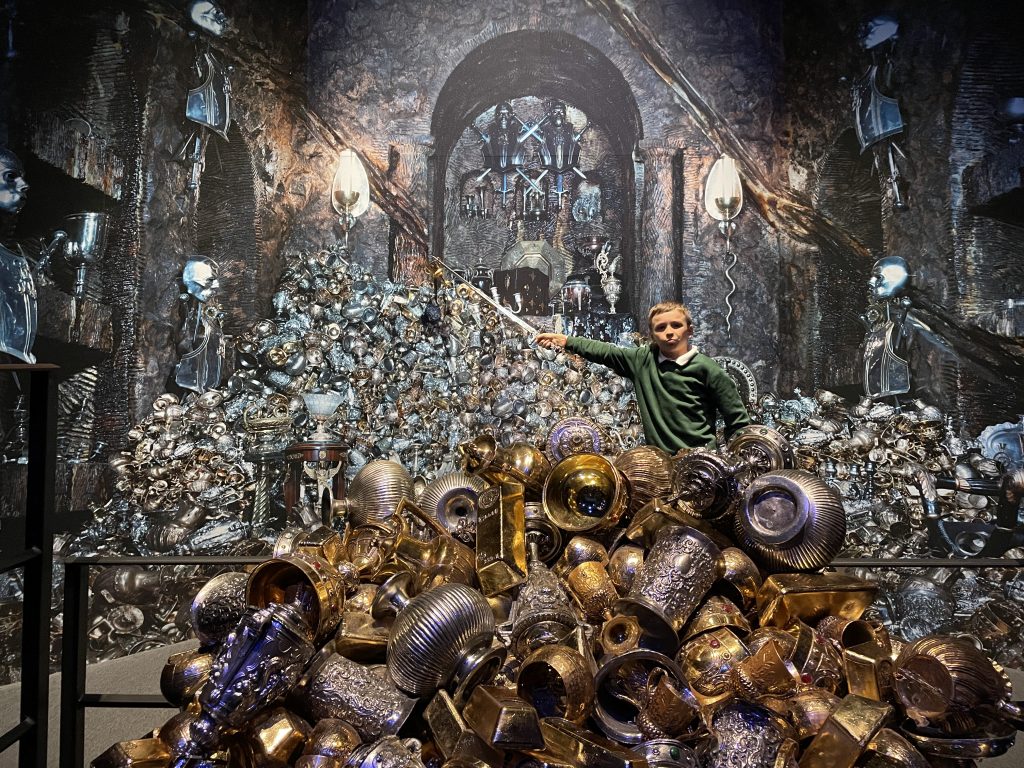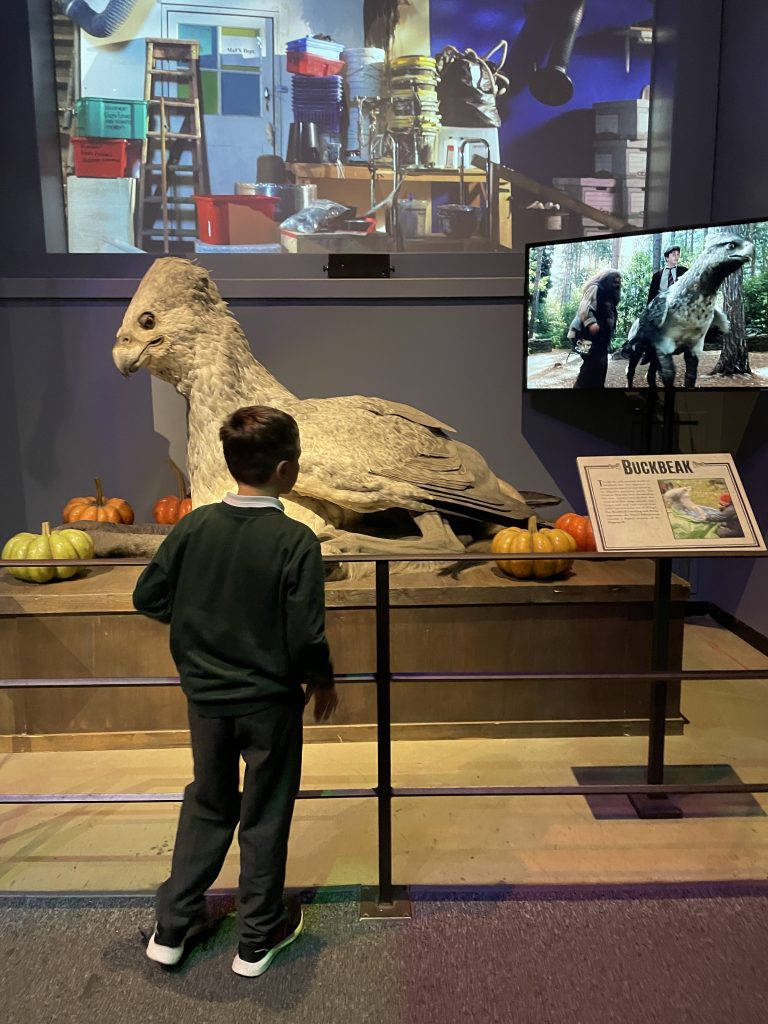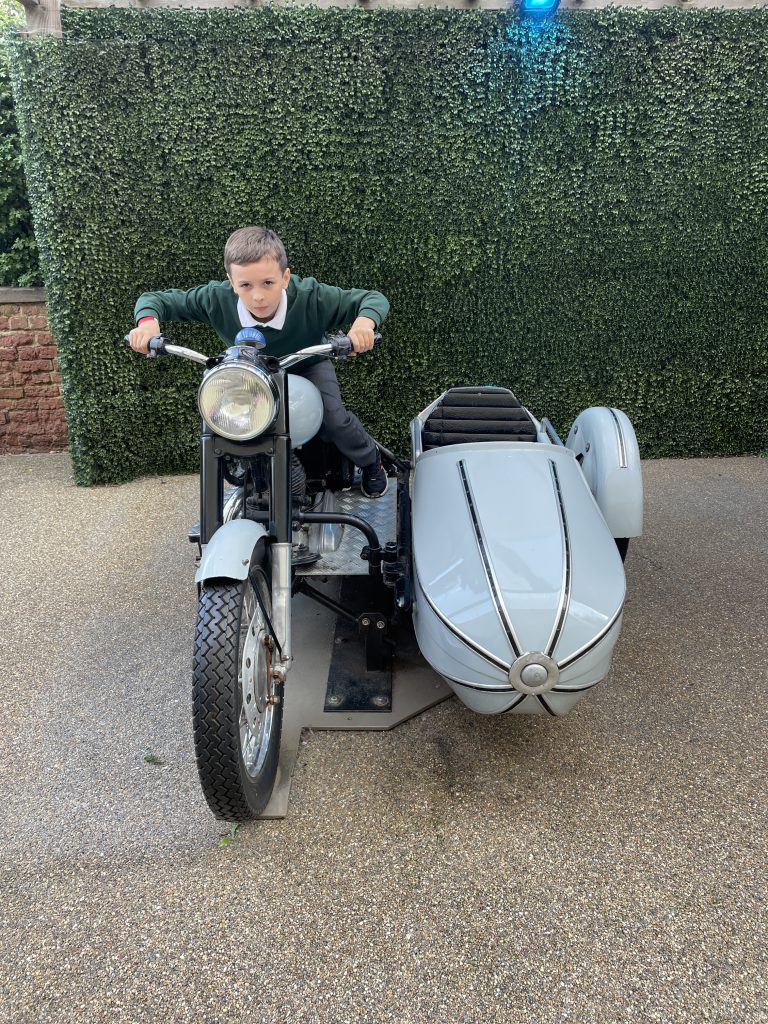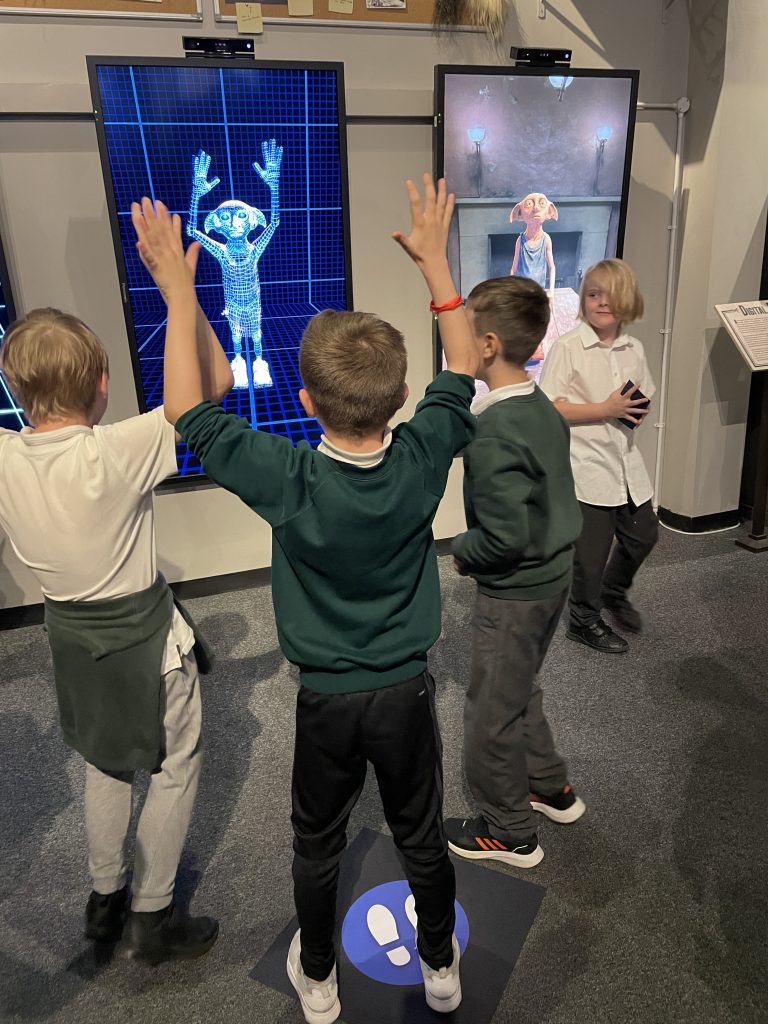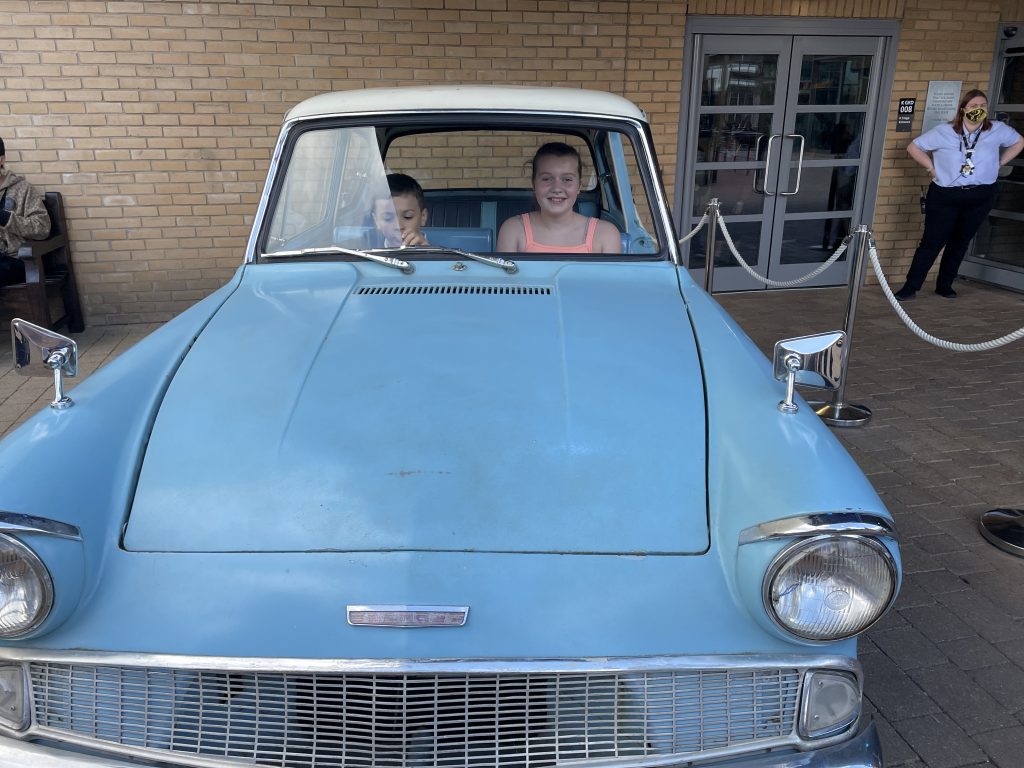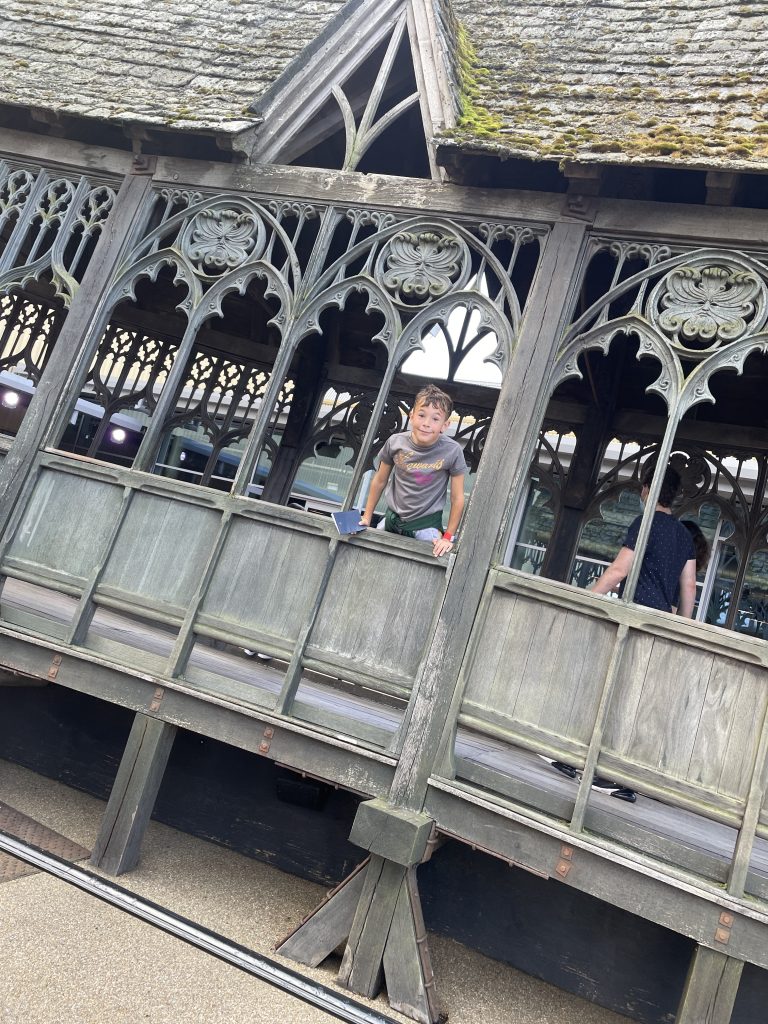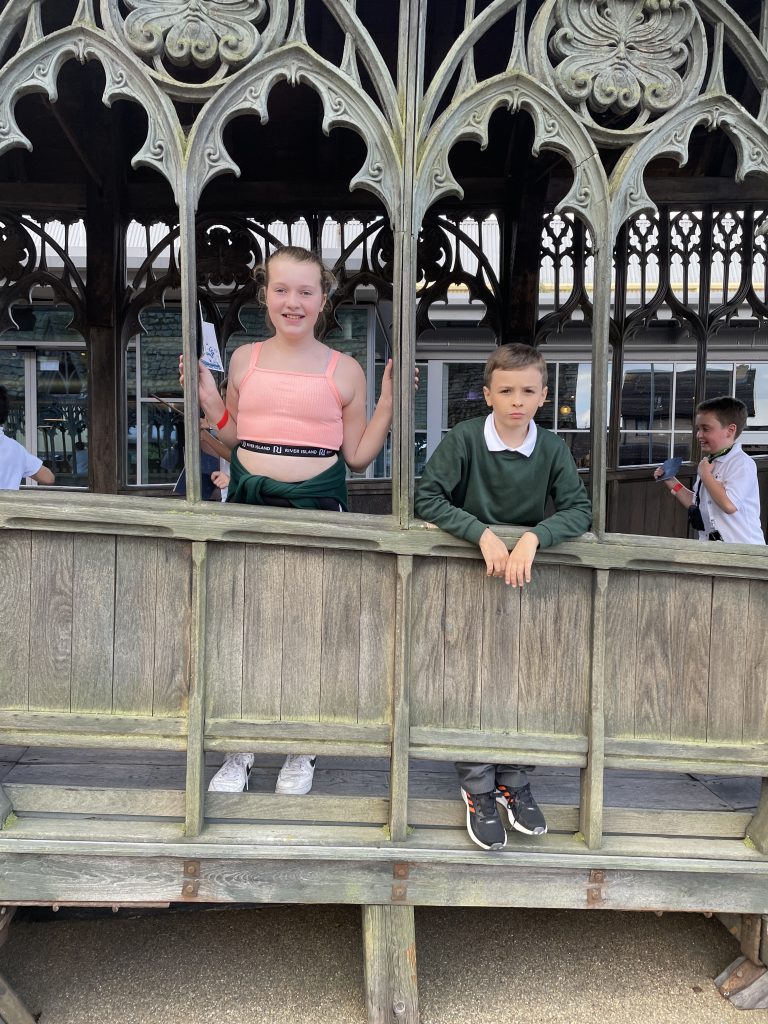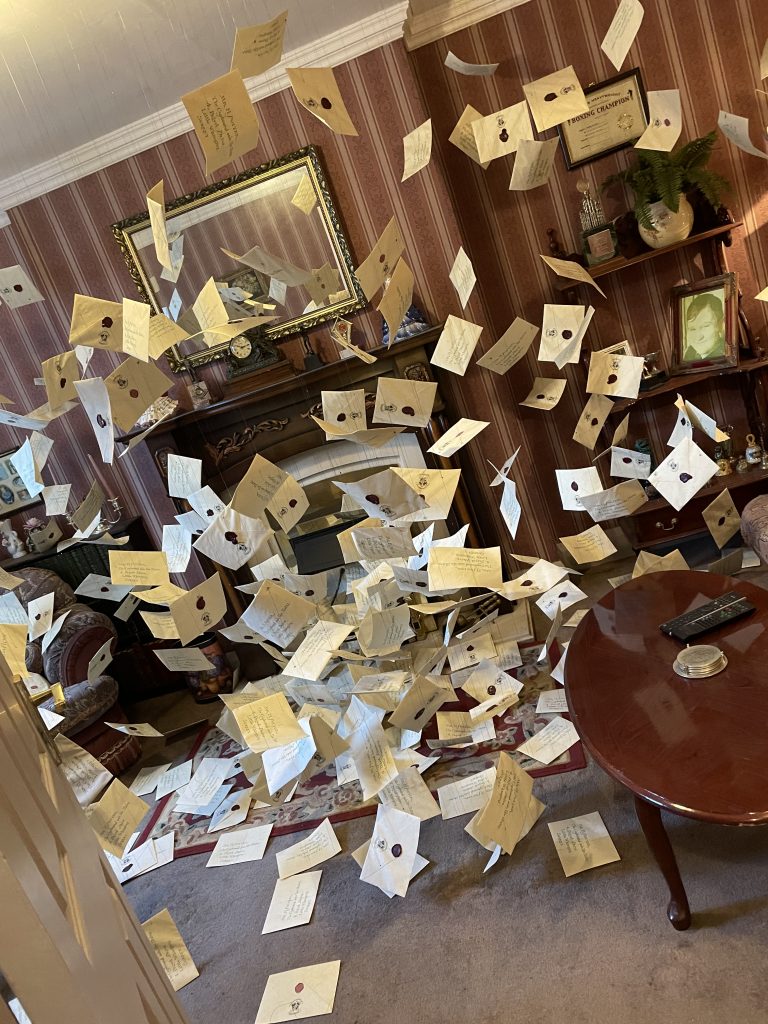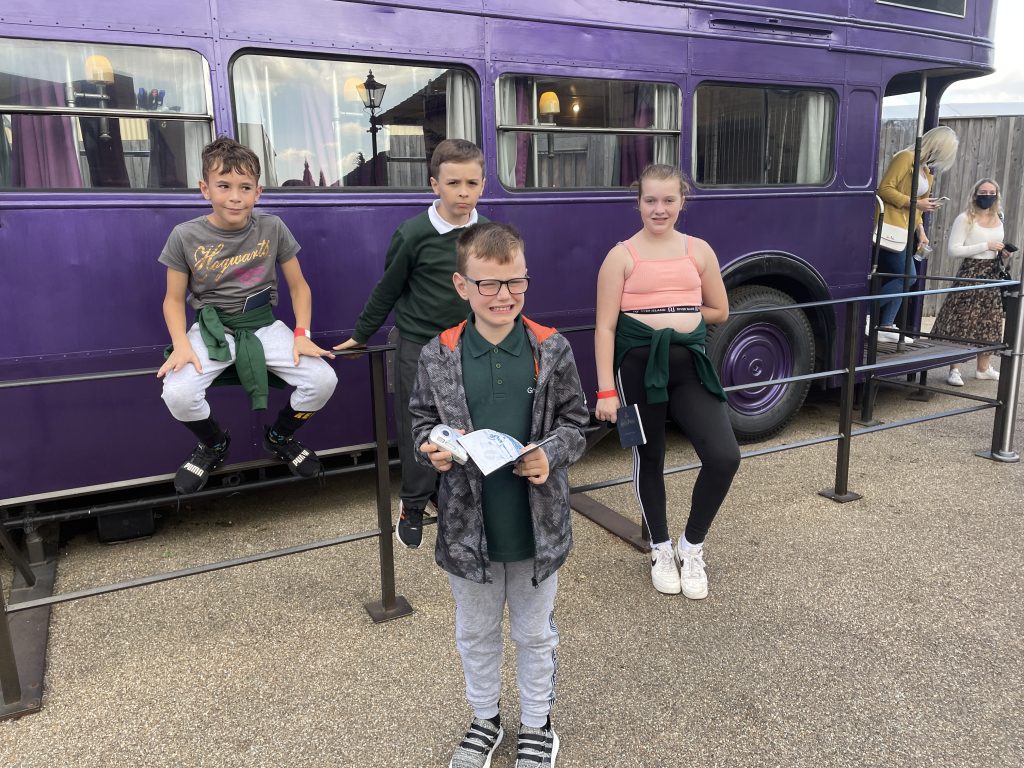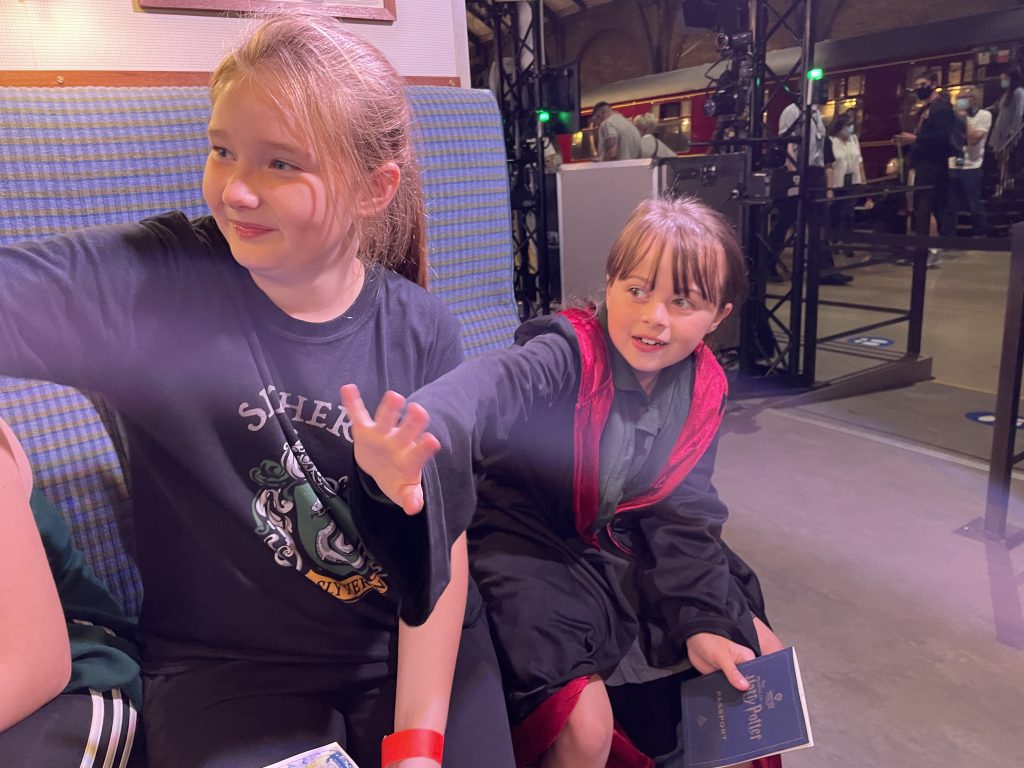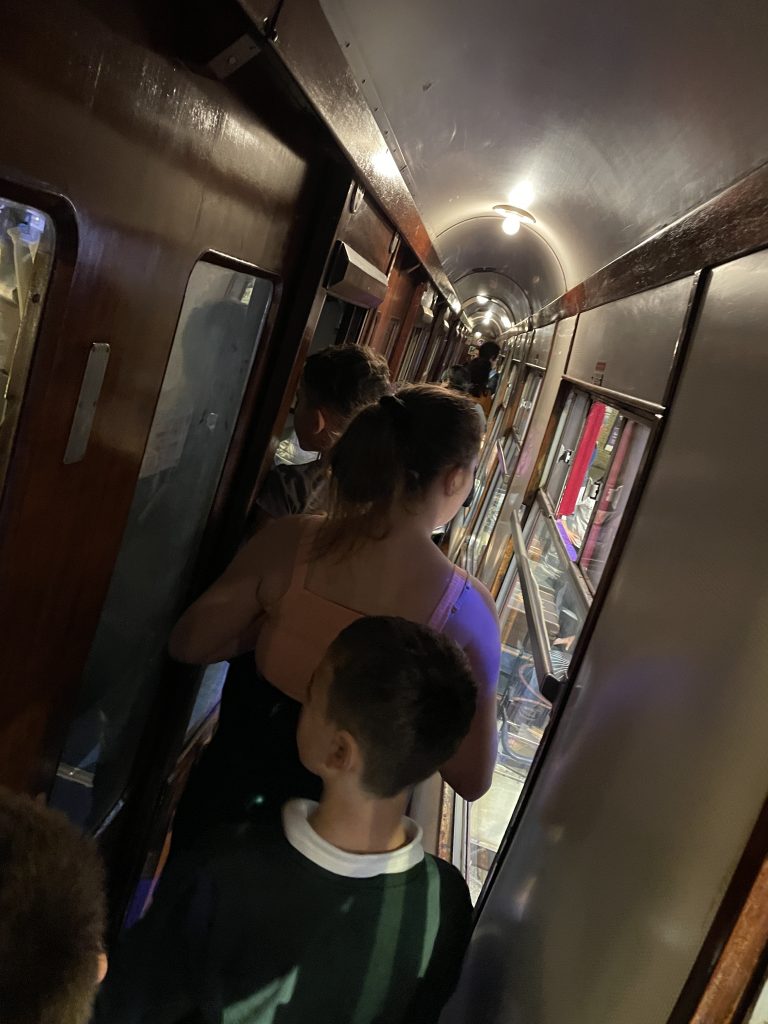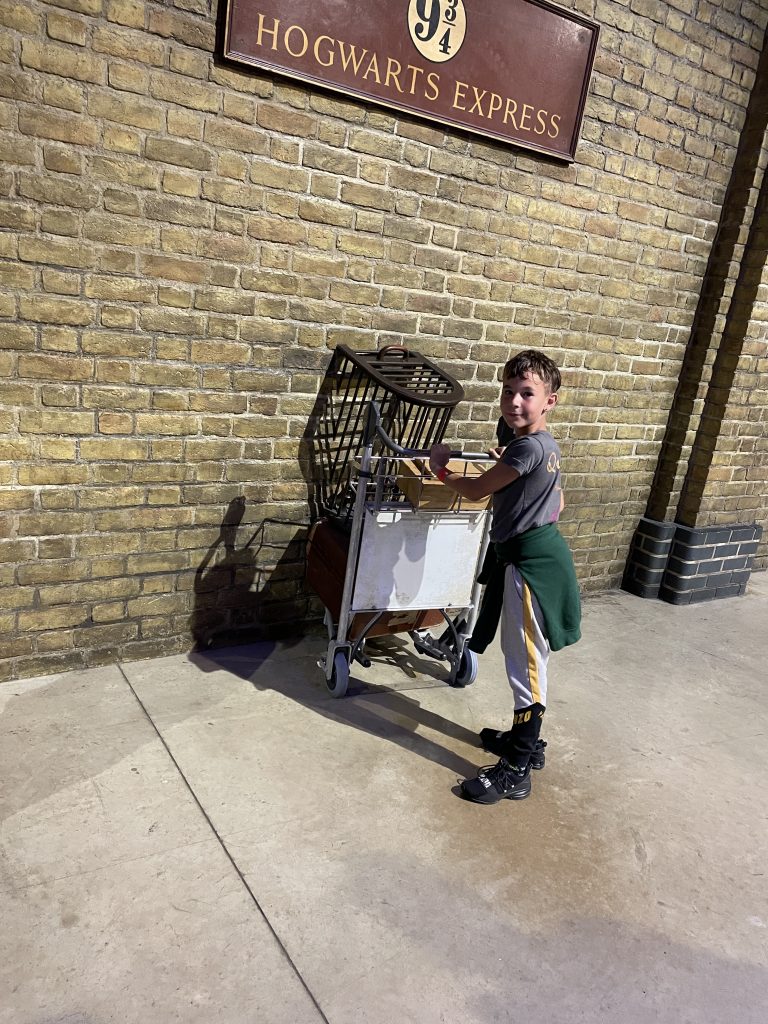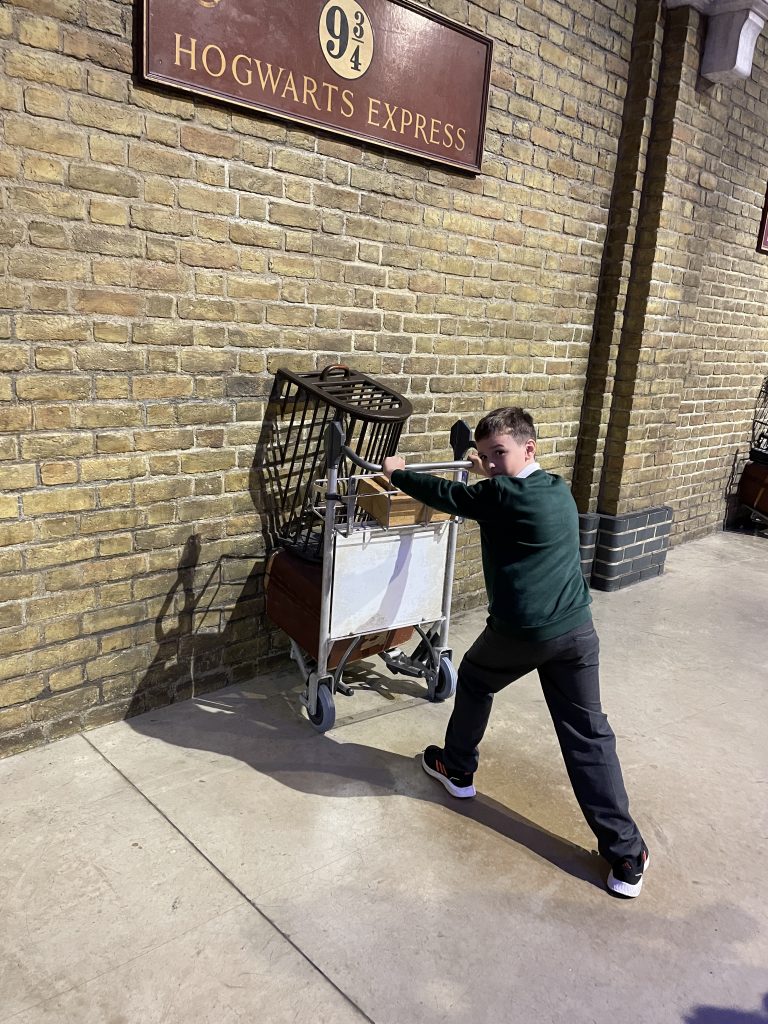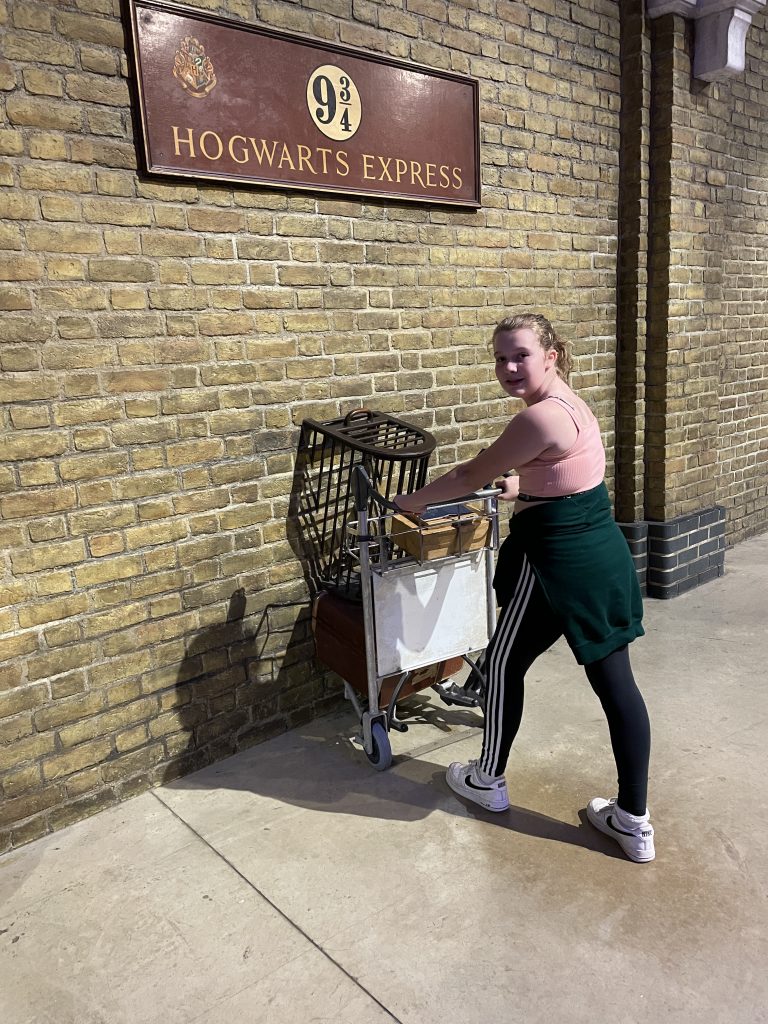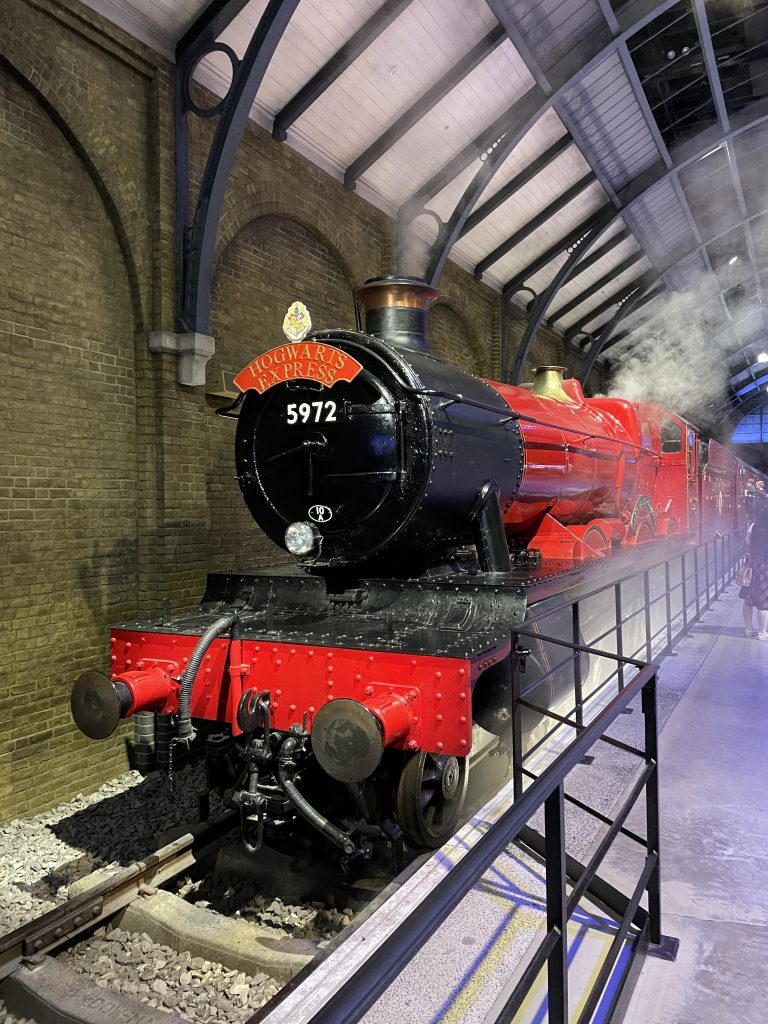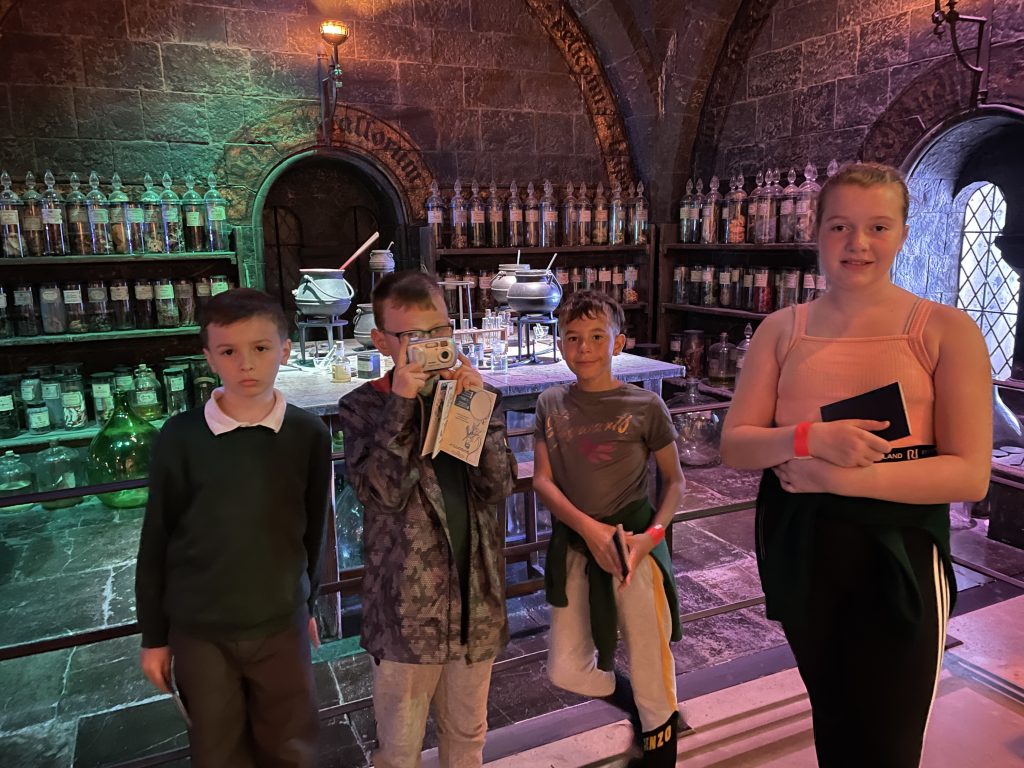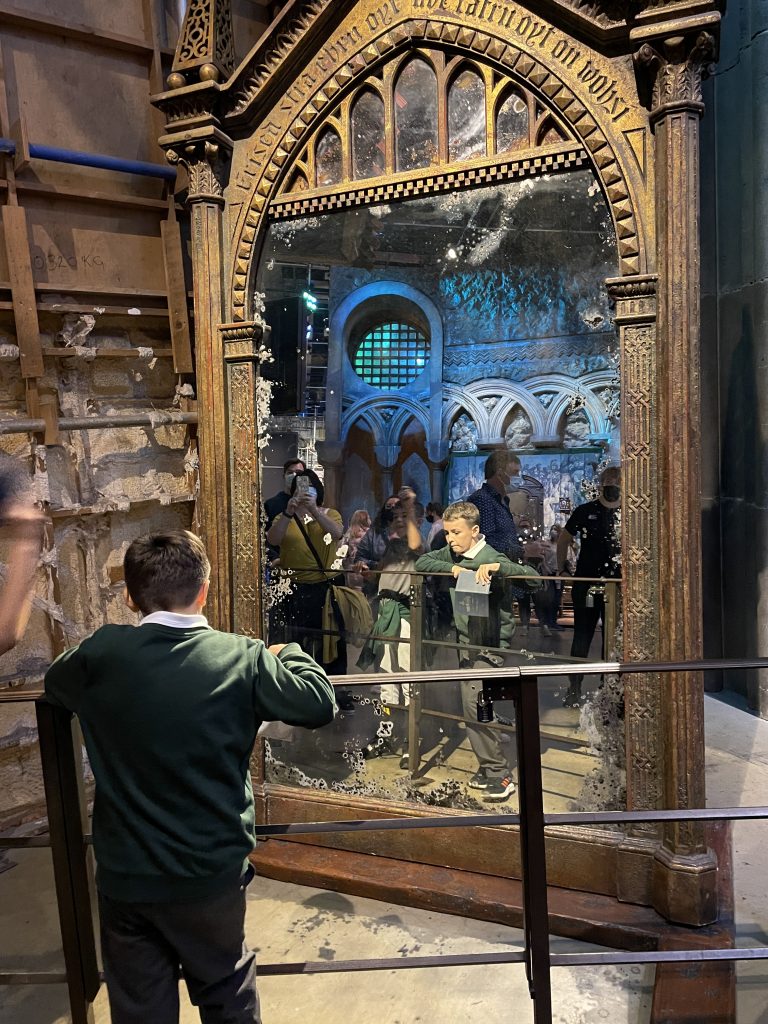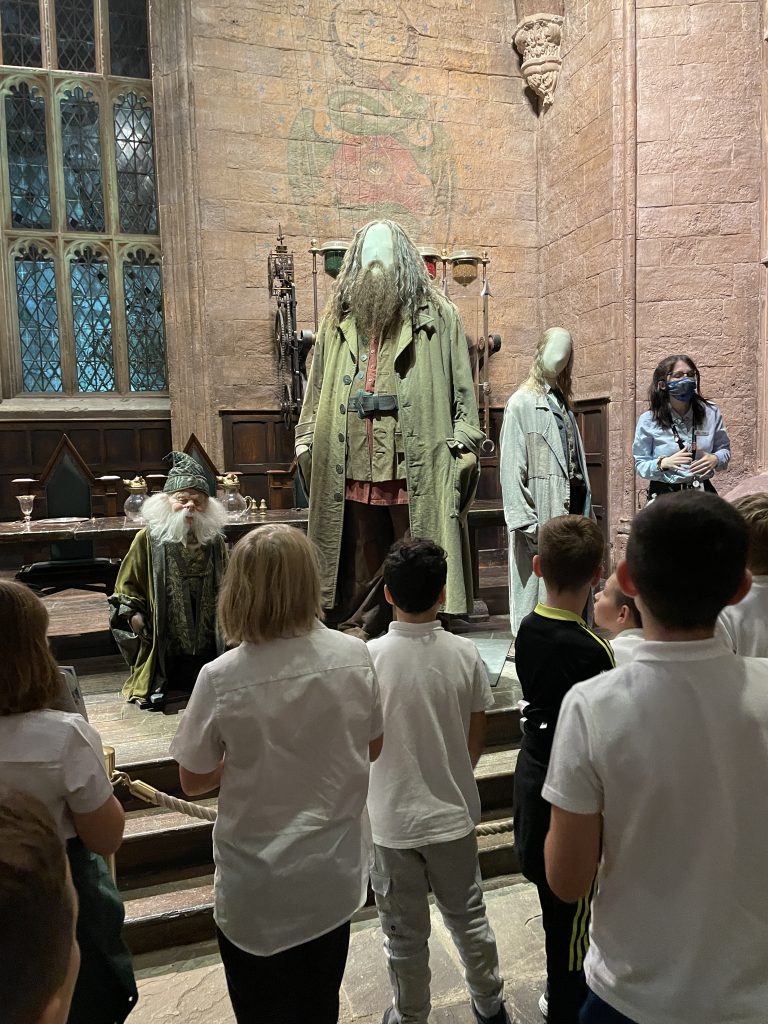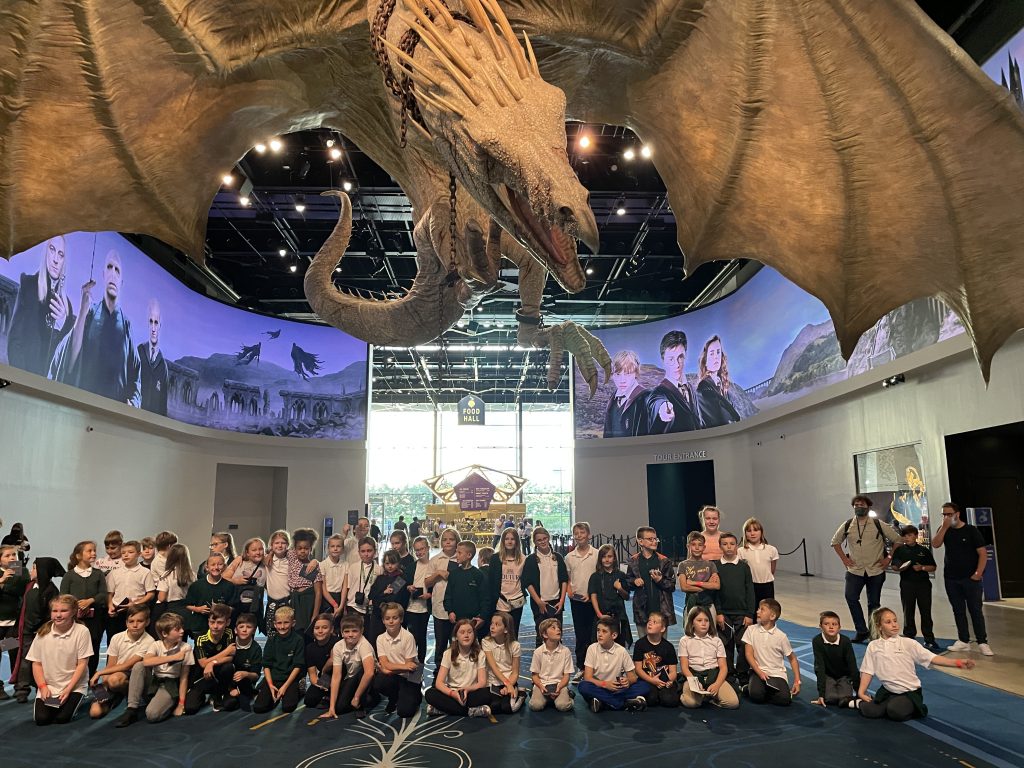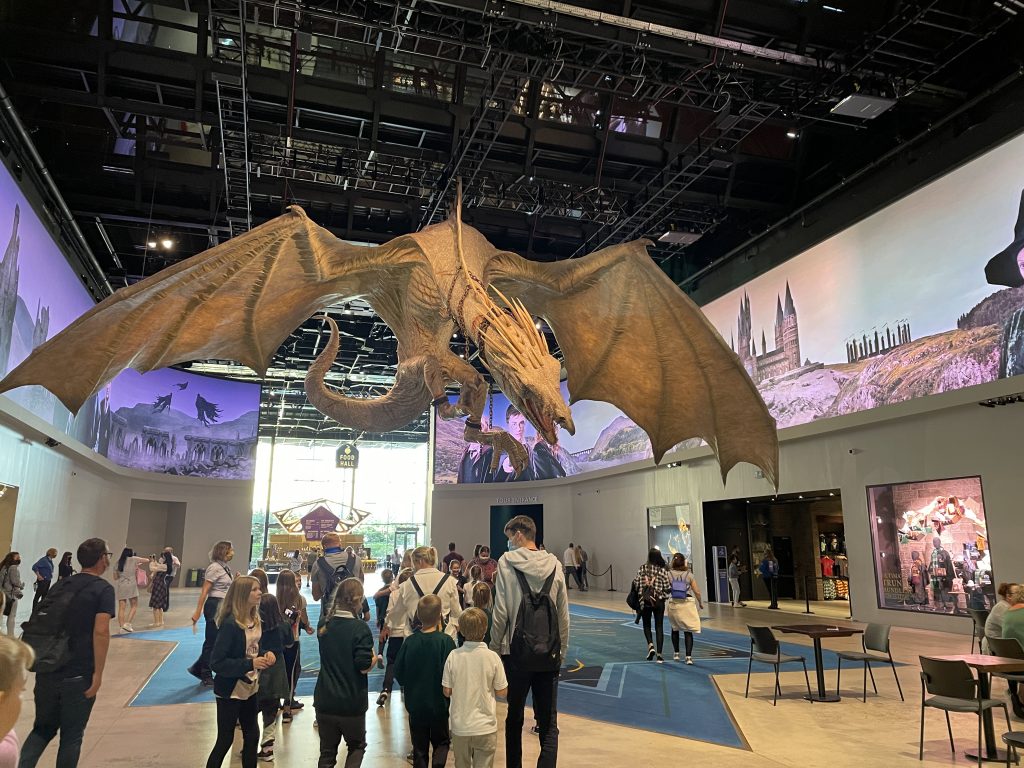 What a great day Year 5 have had at Harry Potter Studios. We have flown broomsticks, checked out the props and scenery, walked through the Hogwarts Express and tried to go through Platform 9 3/4, plus many more things!
Hope you like our photos. Make sure you keep checking back as more are blogged!
Class 7 have been working up a sweat with some 'on fire' speech writing and place value work in maths today – they definitely deserved an ice lolly treat to end the week! Well done everyone 🙂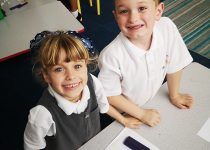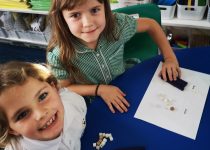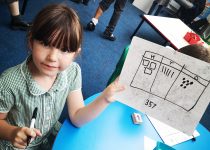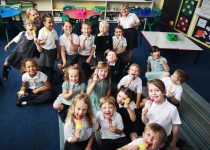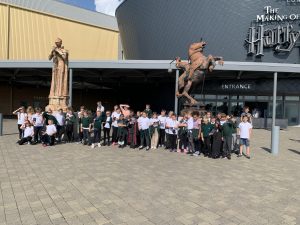 More photographs from our day at the Harry Potter studios!
A huge well done to all our class 6 superstars for adapting beautifully to their new workload in year 1. Our Learning Legends today are Rhys and Radu.   Awesome job guys!