I would like to say a big Thank You to all the children and teachers at Green Top for the fantastic work they completed to celebrate World Autism Week during Aspiration Week on the theme of "It's OK to be Different!".
We shared stories, learnt how to support a friend with autism and learnt that we a re all different – and that's OK!
The class activities inspired one year 5 boy to write about his own personal experiences and then share it in assembly!
As a result of our activities, we won a prize from TTS Group – an education supplier – of £150 of resources to support communication and sensory needs! A fantastic prize that will be put to very good use!!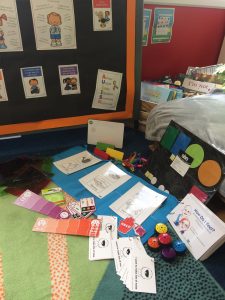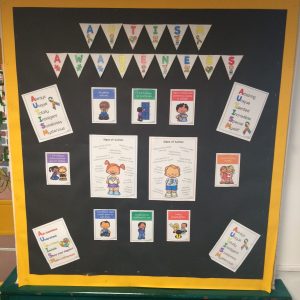 If anyone has any questions about Autism or would like more information, please contact Mrs Graves in school