Are you ready to face Lady Overson and Lord Mumby? Will you be hired? The Apprentice has arrived at Green Top.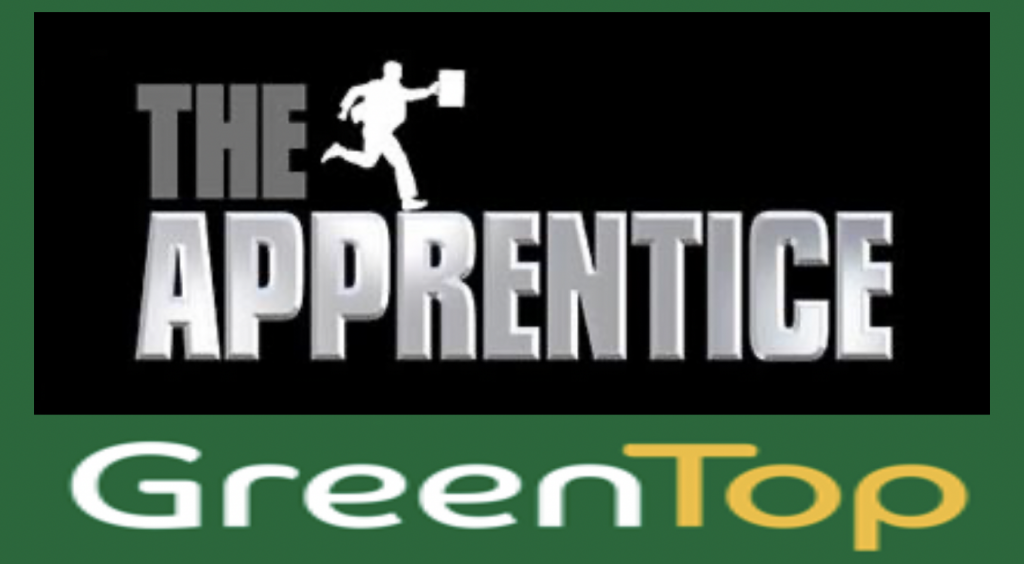 Join us on Thursday 19th May to see if you have what it takes to be hired in each crew. Arrive at the office at 1:30pm and be prepared to receive your brief. You will have a number of tasks to complete before pitching your final product. Finally, an anonymous vote will take place to see who will be hired. We will finish at 3pm.
We look forward to seeing you all there.