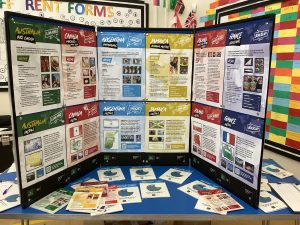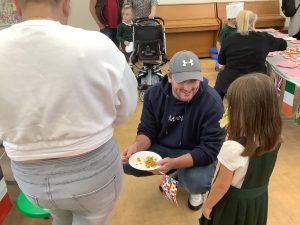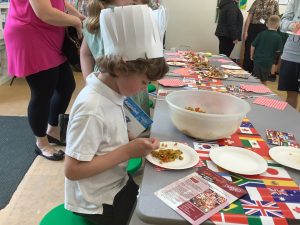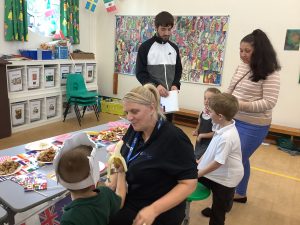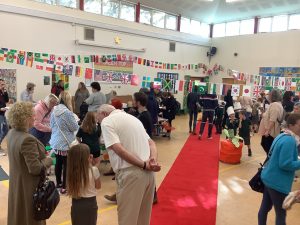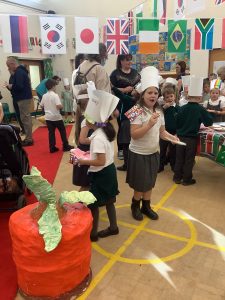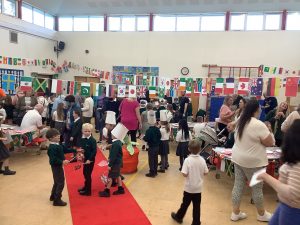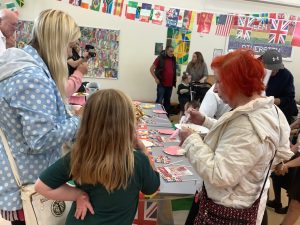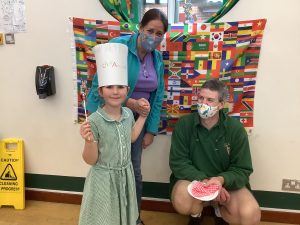 Thank you so much to all of our parents and carers who came to celebrate our key stage 1 Summer 2021 expedition. There was a tasting session for everyone to try our superb food that the children had created recipe cards for.
There was a fantastic atmosphere and all of the food disappeared so it must have tasted great!
Well done children on creating such a fantastic piece of work.
If anyone would like to buy the recipe cards, we are selling them in school for £5 each or 2 packs for £7.50.
Thanks again for celebrating and supporting us
Mrs Shaw x