Today's learning legend is Hattie, she has been a Can do Colin today with all the fantastic learning she has handed in, she even did some before we had hangouts this morning! Well done Hattie and keep up the good work.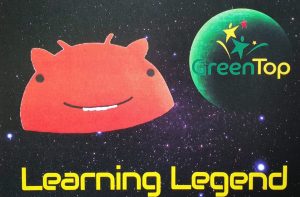 Today's critique
I notice some fantastic English work for our passage presentations.
I praise some great expedition learning happening in school in our cocoon today.
I wonder if we can have more great learning tomorrow.
Shout out to Amelia D for sending in a photo of her reading, amazing effort and well done!