Today's learning legends are Phil and Lewis for their amazing model of Green Top School with their reasons around the edge about why school is important to them! I love it and you have both worked so hard on it, well done and keep up the great work. I feel very proud of you both.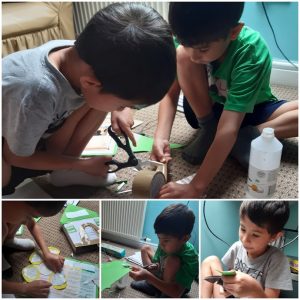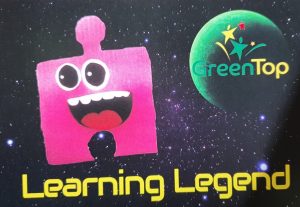 Today's critique is
I notice some great maths learning happening with estimations.
I praise all the great passage presentation tasks handed in on the online classroom and in school, had lots of fun making them.
I wonder if we can keep working this hard until the end of summer term. I love it, Miss O'Neill and I are very proud of you all.
See you all on hangouts in the morning!