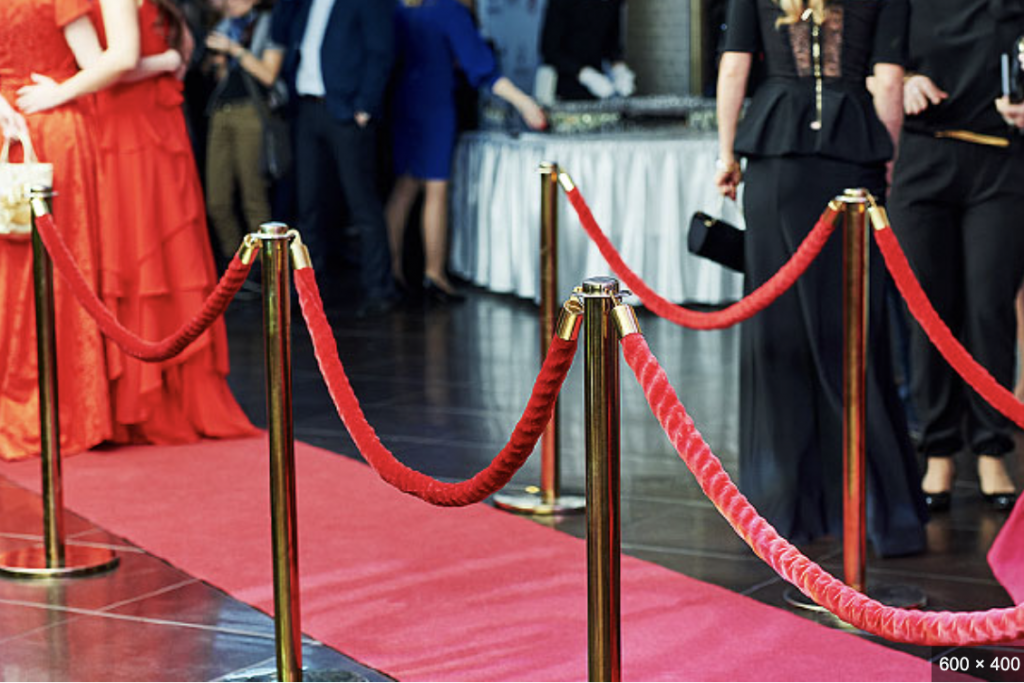 It's time to get your glad rags on!
Just a little reminder that key stage 1 have a celebration of learning this Thursday the 23rd November 2023, 4pm – 5pm. It is a celebration of their learning in this expedition and they will be presenting special guests with a certificate for being a local community hero.
Please make sure you fill in the google form so that we know who is attending the event.
Thanks, we are looking forward to it…
From the Key Stage 1 team