Here is where you'll find lots of guidance and support for supporting your child with their phonics and reading development through nursery, reception, year 1 and beyond!
At Green Top we follow the Letters and Sounds progression for our phonics provision and deliver this through a mutli sensory approach (including jolly phonics songs and actions).
Hopefully you'll find this information helpful.
Click here to see a short video of how to pronounce each of the phonemes we teach in reception.
Click here to see the songs and rhymes from the jolly phonics scheme often used to supplement the phonics lessons.
Websites to visit with games and activities available (we focus on phase 1 and 2 in nursery, phase 2,3 and 4 in reception and phase 4 and 5 in year 1)
TWINKL – download activities here to play or complete at home
APP's you could download are shown in the pictures below – please note some of these are at a cost therefore please evaluate for yourselves before purchasing.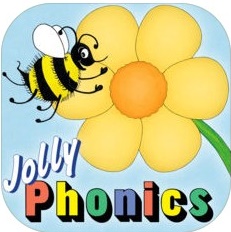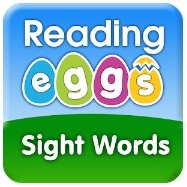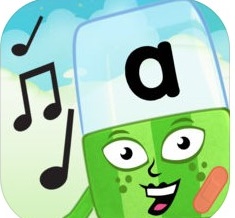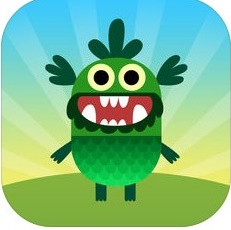 Jolly phonics          Reading eggs     Alphablocks            Teach your monster to read
YouTube videos that you and your child could watch together
Mr Thorne does phonics (playlists of short video's teaching the grapheme phoneme correspondances)
In year one we teach the alternative spellings and pronunciations for the phonemes we have learnt in the early years.
Below you will find more information about this
click here to see how we pronounce the phonemes taught in year 1
Resources to support you with year 1 phonics at home
Alpha-blocks guide to phonics for parents and children. Click on this link for some fun, short videos for you and your child.
https://www.bbc.co.uk/cbeebies/grownups/the-alphablocks-guide-to-phonics
Here is the link to phonics play (free games) for Phase 4 phonics.
https://www.phonicsplay.co.uk/Phase4Menu.htm
Phase 4 Tricky word song:
https://www.youtube.com/watch?v=3NOzgR1ANc4
Here is the link to phonics play (free games) for Phase 5 phonics.
https://www.phonicsplay.co.uk/Phase5Menu.htm
Tricky words phases 2 – 5
https://www.youtube.com/watch?v=eXg5FoDnqCo
If you'd like any further information, see you child's class teacher or email school a via [email protected]
If you notice a problem with any of the links here please let Miss Salter know so this can be rectified.