In January 2017, our Year 5 and Year 6 children launched into Green Top's first ever learning exploration. Inspired by successful project-based learning approaches and supported by our friends at XP, the children and staff embarked on their exploration 'How do you think we will evolve?'
We began the exploration by enhancing our classrooms, developing the learning environment to include caves, tree houses and used wallpaper to depict volcanoes and woodlands. The children developed hands on palaeontology skills by successfully working with Dr Mike Walley who led school-based workshops on fossils. We studied how humans and animals have evolved since the Stone and Iron Age.
We looked at how Christianity has explained evolution and compared this to the work on Charles Darwin. In our English lessons, we read the novel 'Skellig' by David Almond. Skellig inspired our reading and writing development over the entire learning exploration. Mr Mumby was our in house expert, utilising his degree in Art. Mr Mumby developed the children's sketching and printing techniques.
Our significant assessment pieces for this exploration were writing-based, writing a science fiction story, producing a chronological report on Charles Darwin's discoveries and producing information text for a target audience.
The Learning targets for our learning exploration were:
I can summarise the changes in Britain from the Stone Age to the Iron Age.
I can describe the evolution and inheritance in humans and animals.
I can reflect on my own beliefs and understand that they may differ from others.
I can master the technique of sketching for a particular purpose.
The Learning Exploration culminated in this educational book for 11 year olds.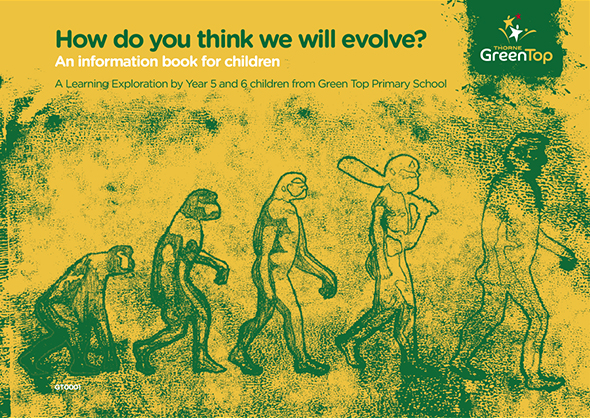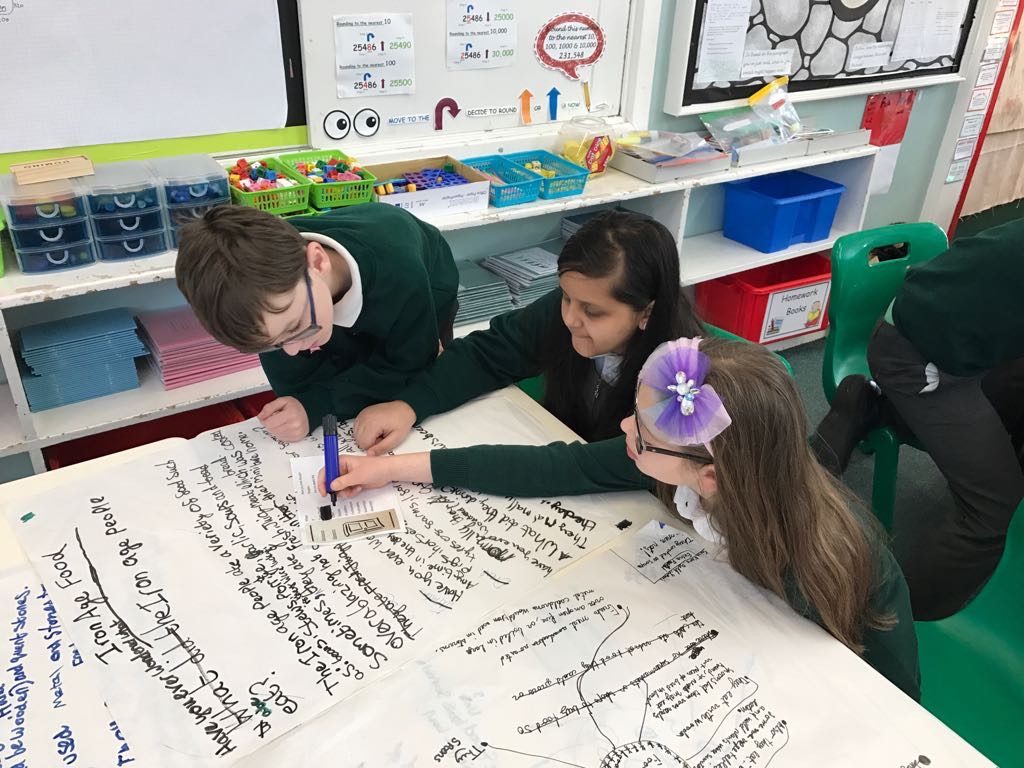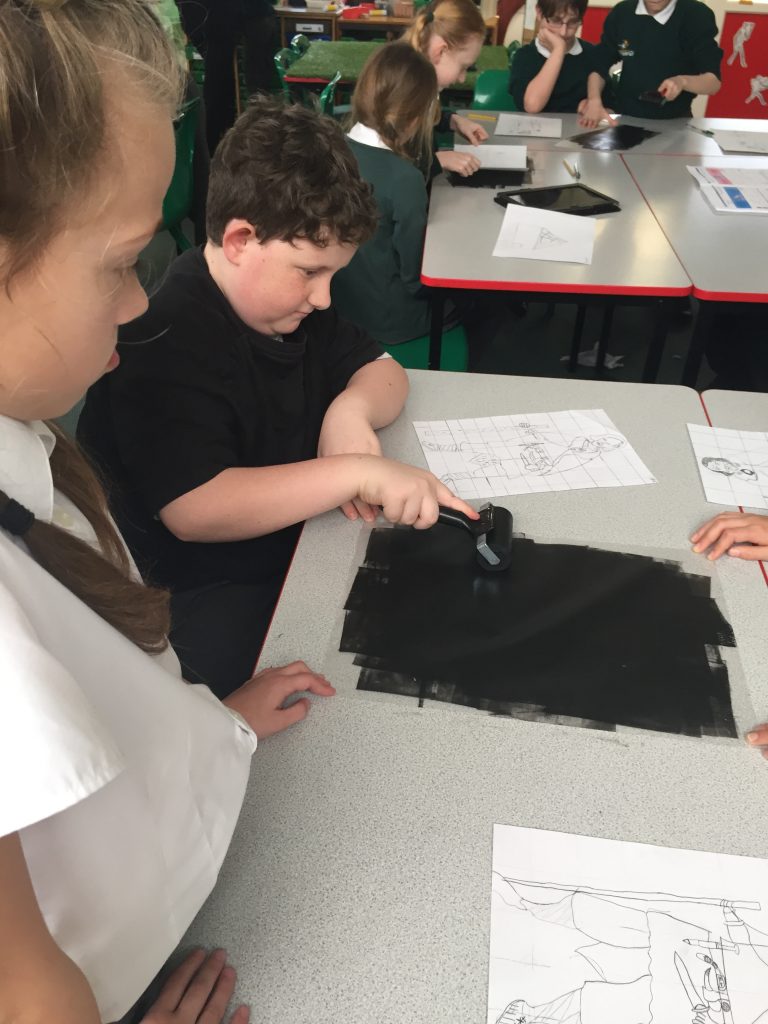 Examples of great work can be found using the links below:
http://greentopschool.co.uk/class-15-wonderful-work/
http://greentopschool.co.uk/alex-hodkinson-year-6/
http://greentopschool.co.uk/creating-our-stone-age-environment/
http://greentopschool.co.uk/collaborative-writing/
http://greentopschool.co.uk/cave-paintings/