The Friends of Green Top are a group of self organised parents who come together to support the school. Their main role has been to fund raise for those little extras, that enhance the enjoyment of children coming to school. Some of their fund raising has helped to fund: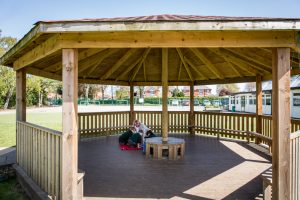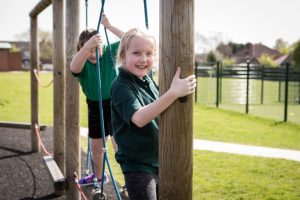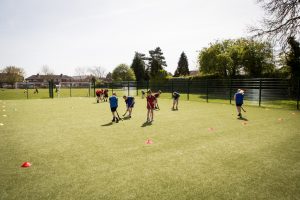 The School and the Friends of Green Top work in close partnership to ensure that 'all children are inspired to achieve'
We are so grateful for all that they do for us.